Since 2012 Unified Voice Communication is regarded as one of the best VoIP service providers in Chennai. With excellent VoIP solutions and services, Unified Voice Communication operates with offices in Chennai, Bangalore, Pune and Hyderabad.
Unified Voice has been making workplace communication Better, Simpler and Cheaper since 2012 – we believe you deserve absolutely no limits on how much you can communicate.
So jump on board with Unified Voice and grab all that you've been looking for: Unlimited Free Calls, the latest IP Phones, Business SMSs, Virtual Receptionists and more, all packed with our utmost care and guarantee! We bring your office together, closer and well connected. We grant you the flexibility to communicate on the go!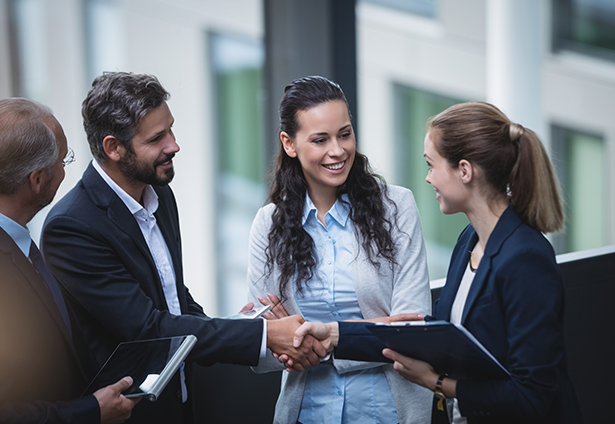 Why Choose Unified Voice?
Unified Voice Communication VoIP Provider operates out of its regional corporate office in Chennai, India. We have world-class infrastructure facilities to support our clients on a 24*7*365 basis.
Experience The Power of VoIP
Over 1000+ companies rely on unified voice communication
for their business VoIP communication in the cloud.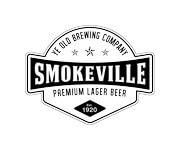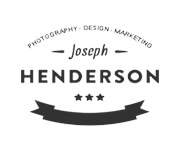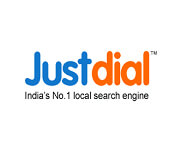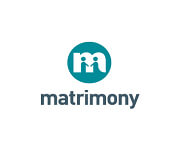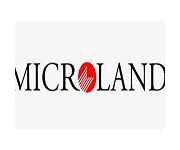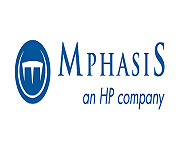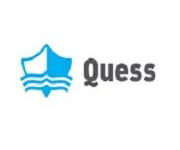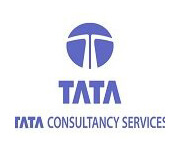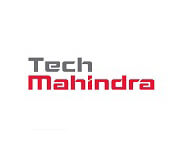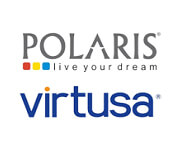 Making the best effort for our clients.
Good reviews are hard to forget! It truly reflects what we are! It's what our clients says about our services! Hear it!
Unified Voice provides excellent service in the area of international calling. Our company had to do several international calls and with Unified Voice it was all smooth and easy. Thank you Unified Voice.
Reaching out to 40 countries within a very minimal price is such an amazing experience from Unified Voice Communications. We will recommend their services to everyone.